It's been a super busy weekend and I think the week will continue to follow suit, so this will primarily be a picture post. :)
Wes is becoming quite the dance instructor, teaching the kids and our niece the Cupid Shuffle. He really knows how to strut it out. Quite entertaining!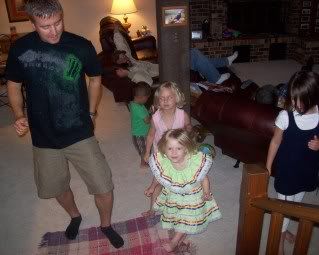 Addy and Levi were able to celebrate their May birthdays a little early with their Papa and Mama LaLa.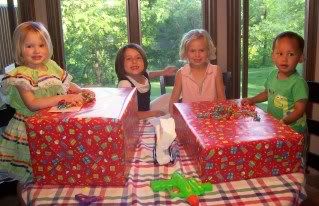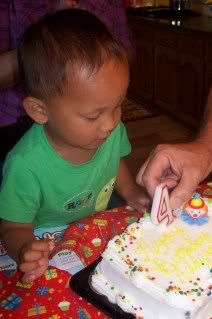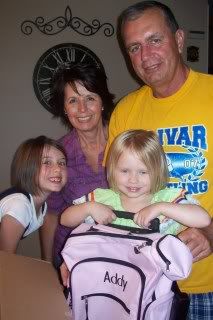 How long will it take Wes to put together Levi's Ride and Learn Giraffe Bike? He's got several great helpers, so it shouldn't take him long.
And there's never a bad time for an egg hunt even if takes place two weeks after Easter. Due to circumstances that God controls, Jaidyn's best friend wasn't able to participate in an egg hunt over the Easter holiday, so Nana hosted an egg hunt for the kids partipate in this past week.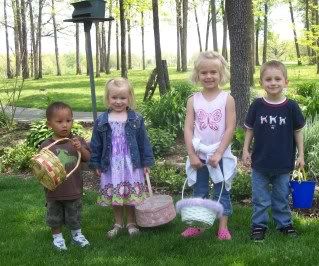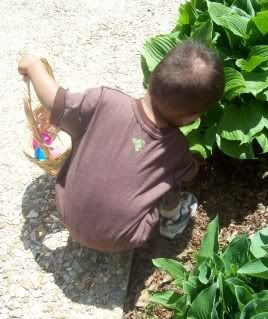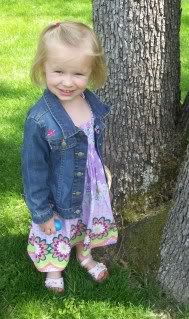 Looking hi & lo, but we still don't see it.