Congratulations to the newlyweds, Heath & Brittney. I don't think they could have asked for a more beautiful day (maybe cooler temps, but overall just perfect). The barn setting was so warm, inviting and truly had an elegant feel. Having Brittney's Grandpa as the officiant was wonderful and meaningful. I loved all the sweet and simple personal touches of the wedding. Jaidyn and Addy had a wonderful time stomping around in their boots and their darling flower girl attire while Levi and Reid couldn't look more handsome in their overalls.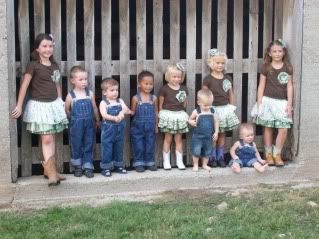 Reid is just a little over the 7 months mark and his new favorite game is throwing his toys off the couch so he can watch me pick each of them up. :)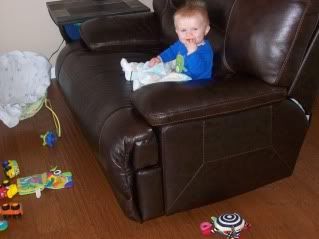 Giving me a sneaky little grin!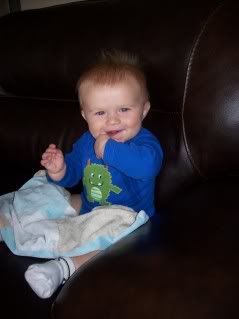 It was the last lake weekend before next summer rolls around so roasting some smores felt appropriate to welcome the fall season.