September is here and so are all the fun activities that accompany it...
A Mini Tailgate and a Hometown Football Game with Friends on Friday
Silver Dollar City with Friends on Saturday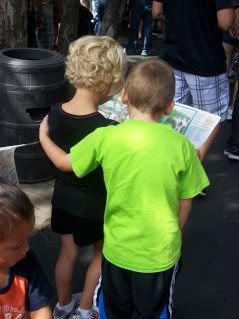 The "Buddies" closely examining the map.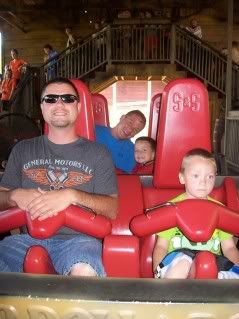 Powder Keg Roller Coaster...thankfully we rode it first. Jaidyn and Addy hated every minute of it and we would have never gotten them on it later in the day.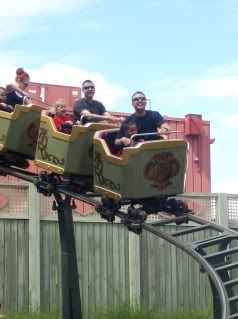 Addy is not happy with me for making her ride the "BABY" ride with Levi.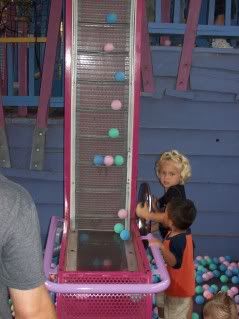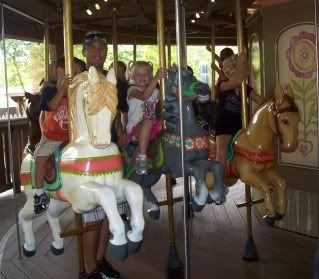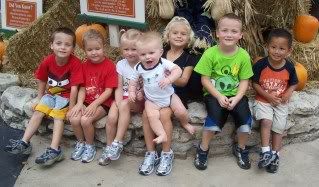 Picnic Lunch at The Park after Church & Wickman's Nursery Fall Festival on Sunday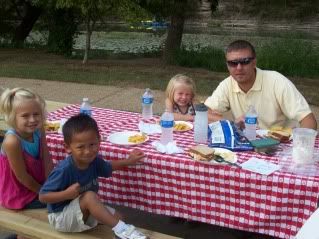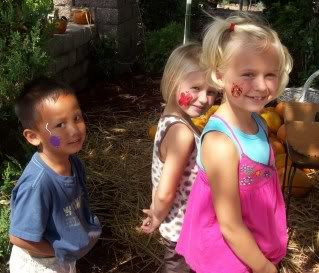 Deciding which animal balloon to be made is a serious decision.
Levi and his purple spider, Jaidyn and her giraffe and Addy with a silly hat.