Happy Gotcha Day, Levi!! Your contagious smile and high energy keeps us hopping and grateful for God's gift of placing you in our lives. We are crazy about you and love you from head to toe. It's only one year later, but we can't imagine our lives without you.
One year ago Wes and I woke up to a brand new day, we finally met Levi and were able to hold him in our arms. At that time, it seemed like such a long time to wait from the time we first saw his initial referral photos. But to think that a year has gone by hardly seems possible. He truly feels like he has been part of the family forever and since he was destined to be a Collins he probably has. It is so much fun each day to observe Levi grow from a baby into a toddler. Now if only I could get him interested in the potty as he is only interested in the bowl of Skittles sitting on the shelf above it.
ONE YEAR AGO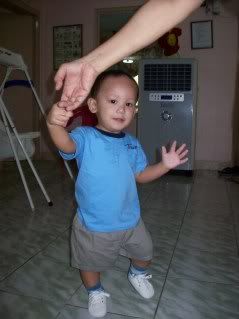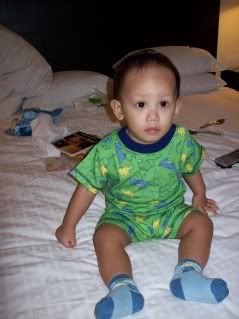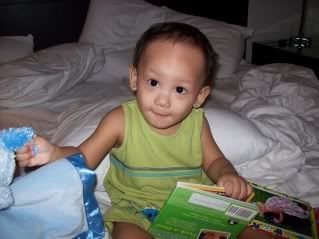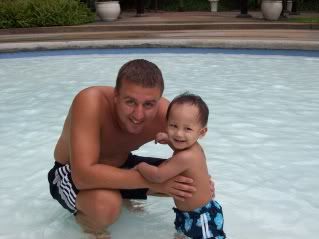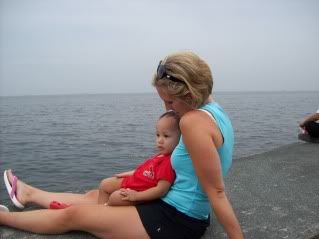 AND NOW, ONE YEAR LATER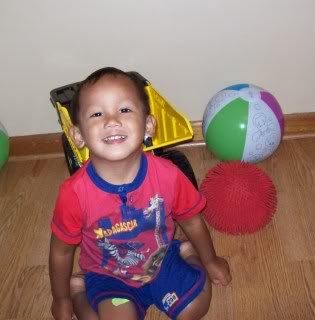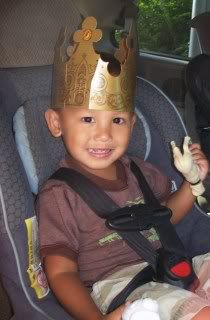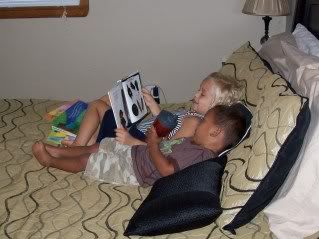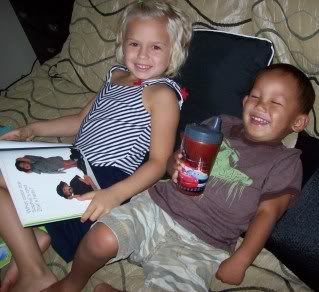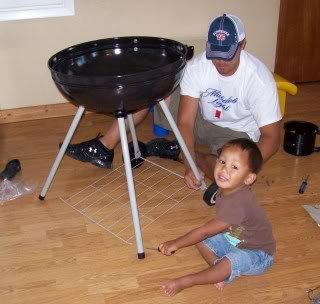 As a family, we squeezed in one more little hoot-rah before the girls first day of school (tomorrow). Levi received tickets to Big Surf Water Park from Papa & Nana for his birthday back in May and we finally made some time to enjoy them. So thanks to Levi and his birthday tickets, we were able to enjoy an afternoon as a family. The kids were so brave and tackled as many of the slides as they were tall enough to ride. And Levi, Addy and I played around in the little tiny kids area for awhile until some kid pooped in it and it had to be shut down for the rest of the day. Blech! To give the girls and Daddy some time to ride more slides, Levi and I lazily floated around the Lazy River at least a handful of times. Pure enjoyment!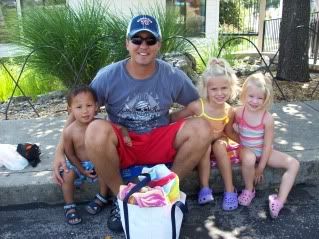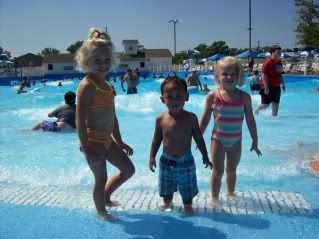 Apparently Jaidyn and Addy thought Levi needed a makeover...