Welcome 2012! To bring in the year 2012 we celebrated Christmas with Wes's side of the family. Earlier in the week we stayed a night at a getaway lodge and then the entire family was able to come and be all together over New Year's.
A table full of Lincoln Logs in the registration foyer. I am not sure if the kids have ever played with Lincoln Logs, but I remember building housing creations with the set my brother had.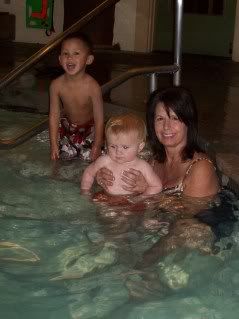 Pool time! If you mention anything about swimming, you can bet that all my kids are in.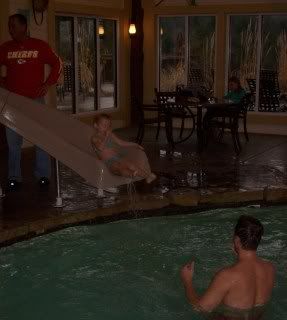 Reid is trying to eat the green life jacket.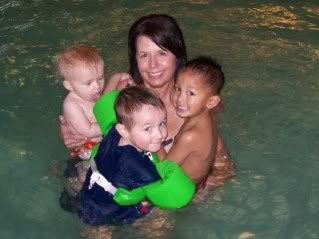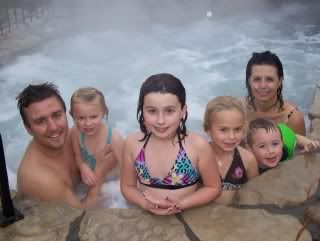 Steamy outdoor hot tub!
Christmas Cookie Decorating!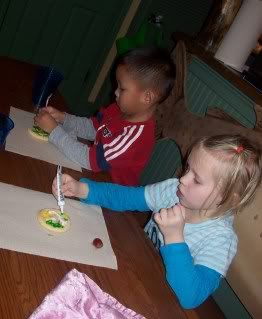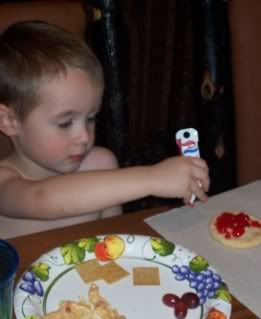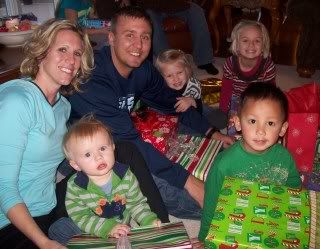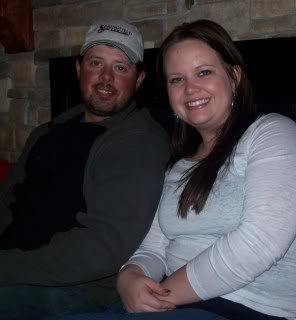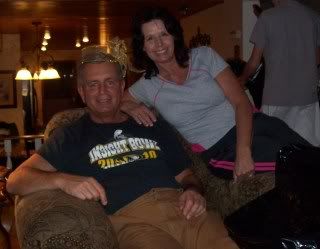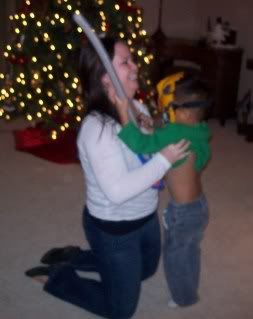 Watch out Aunt Brittney!! You never know what you might get when Bumblebee Transformer crosses with a Star Wars Jedi.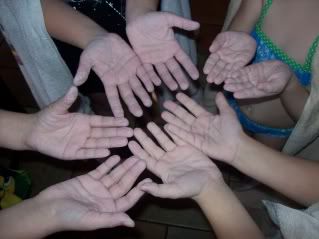 Over 2 hours of hot tub time = serious hand pruning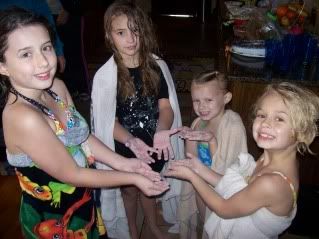 And back home...Reid has discovered the "adult" cabinet.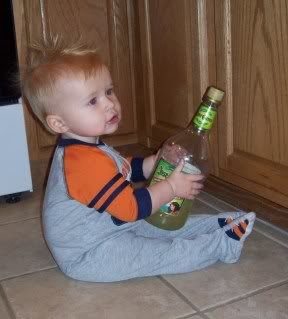 We hope everyone had a wonderful Christmas and a Happy New Year! I am still trying to get the house organized and the kids ready to go back to school and then I will hopefully have some time to sit down and do a little goal setting for the new year ahead. Looking forward to what 2012 has in store for our family!