The first weekend of June was spent as a girls weekend out celebrating Jill and her upcoming marriage to Ryan. As always it was so nice to spend time with family while spending the entire weekend at the White Mule Winery. The weather cooperated wonderfully as the rain worked its way through the area in the very early morning hours leaving a gorgeous day to follow. I very much appreciate all those who made time out of their busy schedules to attend her wedding shower and most importantly my mom for helping to pull the event off. Good times, good people, and good wine (too much for me as I paid the price all day Sunday)!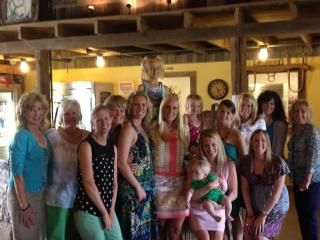 Jill is loved by many!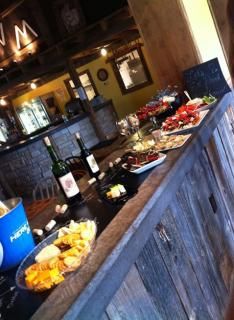 Food & Drink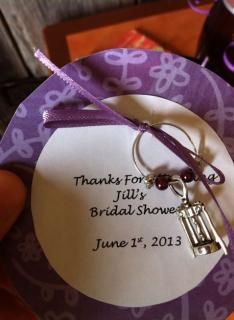 Wine Charm Party Favor
Last minute Pinterest inspired sign!
Sisters!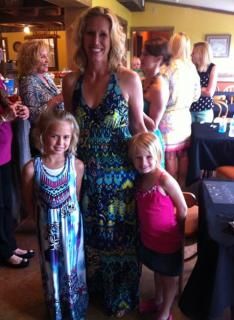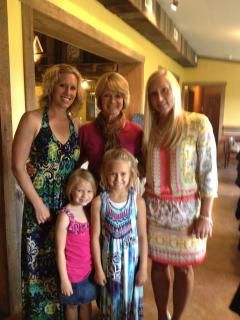 Jill and her sister in-laws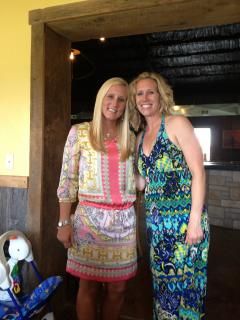 The Guest of Honor and Me!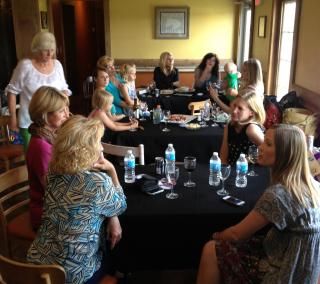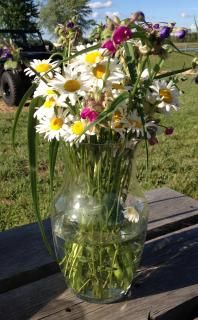 Thanks Dad for walking through a soaked field to gather the flowers for the vases. :)
If only they felt this way about each all the time!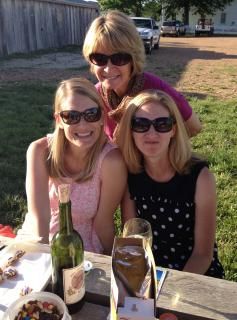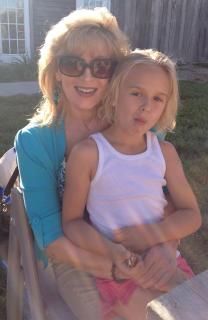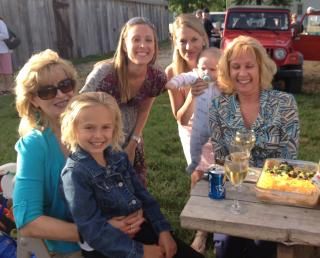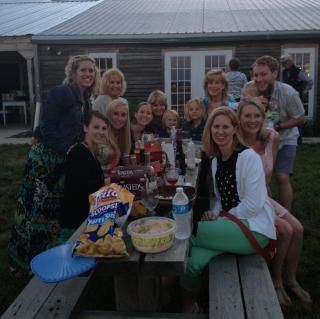 Cheers!
The night is still young! I learned later that I am not! :)