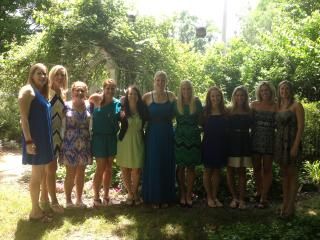 Going to the Chapel and she's going to Married! The countdown is on! Only 4 more days til my little sister gets married. This past weekend I celebrated one more wedding hoot-rah with Jill and many of her closest girl friends.
Aimee B's Tea Room, winery hopping, party bus, biker bar and some good ole country line dancing...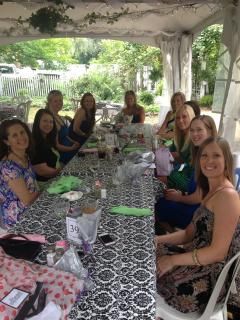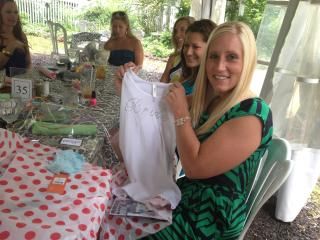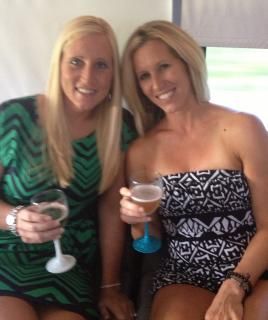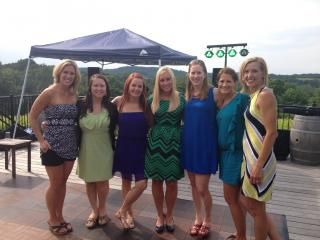 The Bridesmaids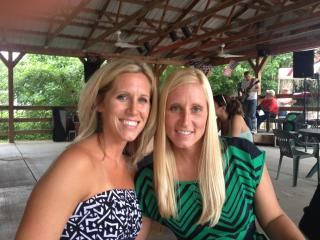 Because of the wedding festivities I missed my own 11 year anniversary and Father's Day! I'm so proud to have spent the last 11 years married to my best friend and am looking forward to many more years to come! Hopefully July will allow time for us to squeeze in a night out just to ourselves...
Jaidyn, Addy & Levi's Father's Day Interviews