Okay, so as if I don't have anything else to do with my time, I entered all 3 kids in the online Gap Casting Call contest. Not that I expect anything at all to come out of it, but we had fun taking some pictures before school (with my unprofessional Kodak Easy Share Camera) and I am probably biased, but I think all three of my kiddos are pretty darn cute. They do have a Fan Favorites pages where you can vote for your favorites. You can vote everyday until November 14th, so if you find yourself with nothing else to do, feel free to browse all of the cute pictures and vote for your favorites. Here are the 3 pictures that I entered and while I realize they are not up close face shots and I am a completely amateur photographer and probably won't do them justice, I still liked them.
To Vote Click Here
Levi
Contestant ID: 253139
Addy
Contestant ID: 253287
Jaidyn
Contestant ID: 253401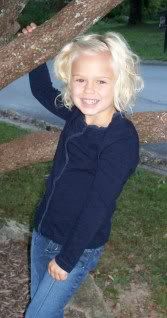 Several more pictures...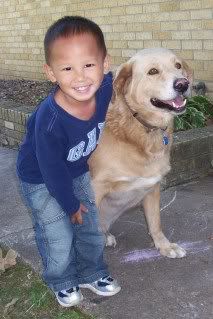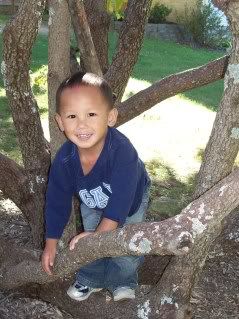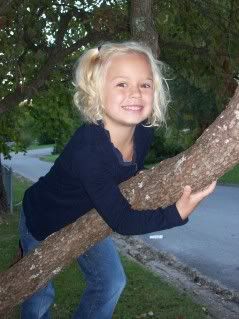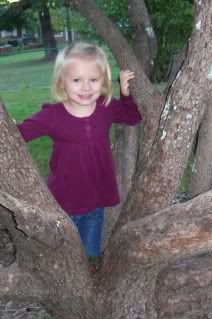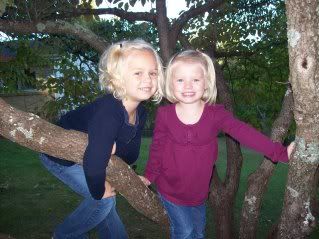 And the afternoon weather here in Missouri has been gorgeous. It might even reach 80 today. Each afternoon after school has been spent outside usually playing with the neighbor girls.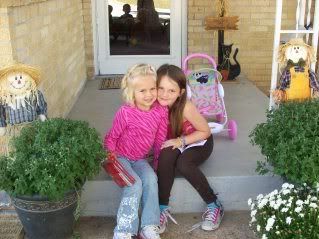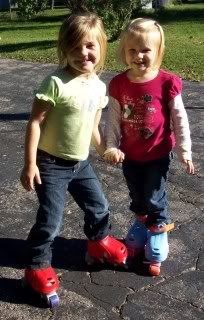 And I don't have lots of time to spend online today...we have a house showing this afternoon and I have plenty to do before then. It has been since March since we have shown our home, so even though nothing will probably come of it, it is definitely a starting place and we are still hopeful.