We had the kids all decked out in some Halloween themed attire today for church and stopped by a nearby park to take a few pictures on our way home. They will probably be wearing Halloween holiday garb for the entire week.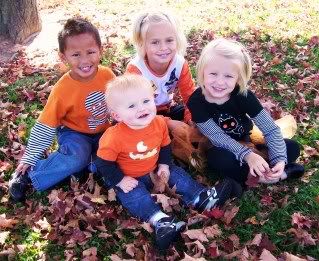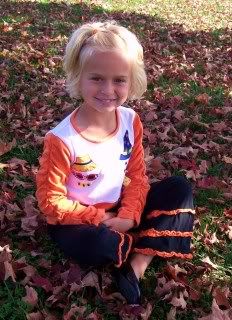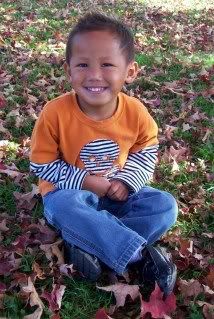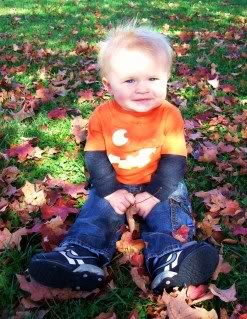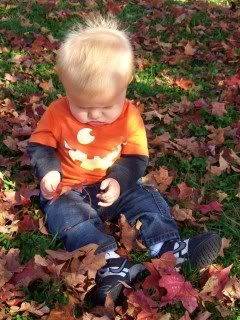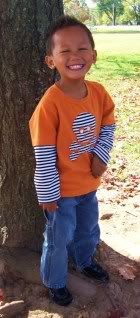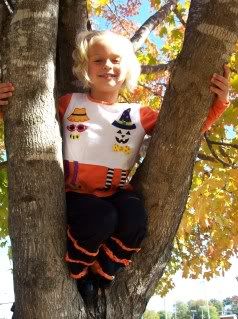 And after our hike last week I searched through the Craigslist ads and found a baby carrier pack hoping to make this weekends hike a little more successful. I personally felt the hike was more enjoyable with Reid in the carrier pack rather than the jog stroller, but not sure that our pack mule aka Wes felt the same about it. :)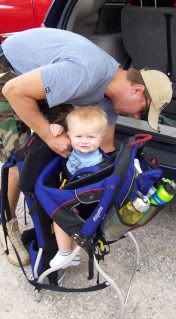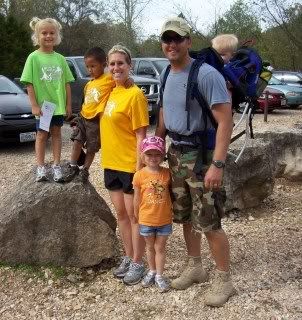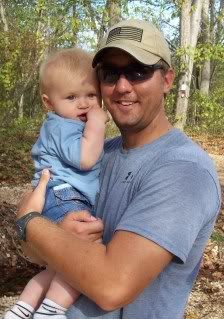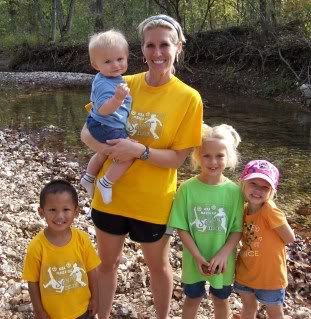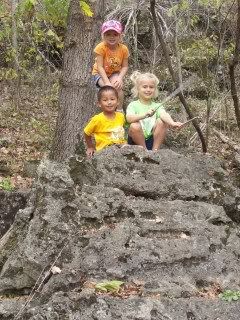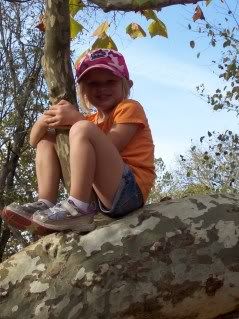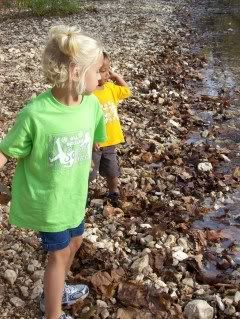 If we all "rocked out" like Addy every morning we would all probably get a great start to our day! Oh and having hot pink cowgirl boots on helps!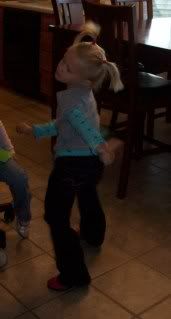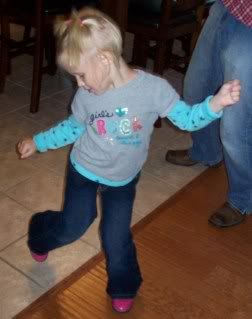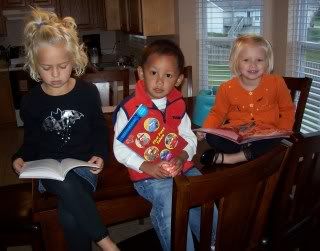 In conjunction with parent/teacher conferences the girls school holds a book fair and to reward the girls for the OUTSTANDING reports we received from their teachers we let them each pick out a book, Levi too! I loved their choices...Jaidyn, Judy Moody Girl Detective (Jaidyn has her own "Spy" club so this is fitting), Addy a Barbie Princess book and Levi a Disney Cars book.