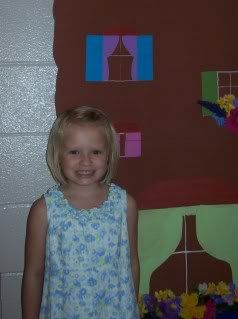 And the countdown of Addy's Kindergarten year begins as they only have 12 days of school left. Last night she had her Kindergarten Celebration Performance, Gettin' Down With Mama Goose. After Addy had come home after school this week showing me some of the songs, I knew we had to get their extra early to get a great seat. Ummm, we might have a future performer on our hands as she makes it quite clear that she loves the stage!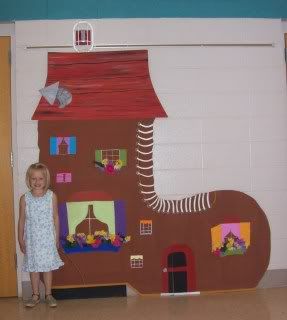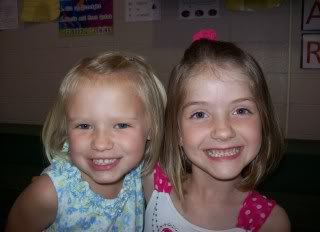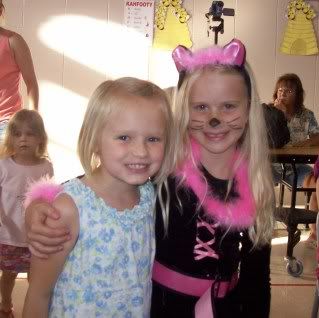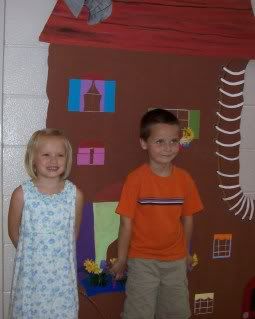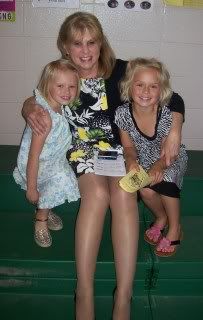 Jaidyn & Addy both had Mrs. Eisman as their Kindergarten teacher. They both had a super Kindergarten year!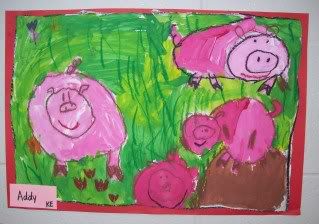 Addy's Pig artwork made the showcase wall at school!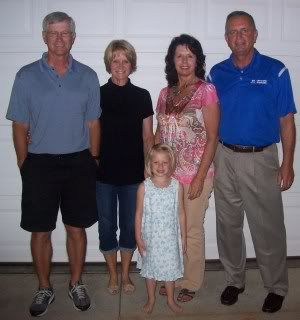 So glad that grandparents were able to come help Addy celebrate the end of her Kindergarten year.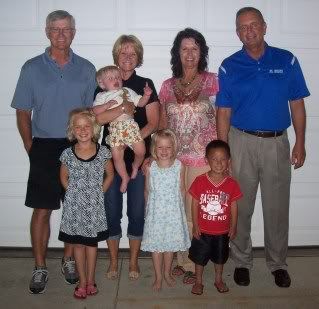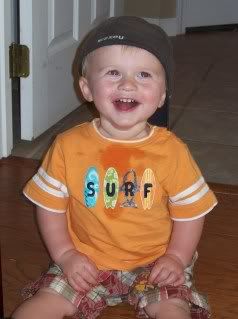 What up?? :)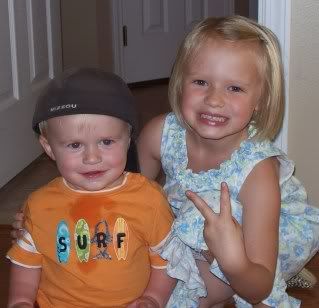 Peace!!